I know some of you are waiting for the New 2018-2019 Catalog to come out.  But did you know there is an exciting new products you can get your hands on right now?  The Share What You Love Bundles.  
I ordered the Gotta Have It All bundle, and I am in awe of the beautiful paper that is included in the bundle.  The One Sheet Wonder cards have all been created using products from the bundle.  
Why Buy a Bundle
It makes planning so easy
Everything goes together perfectly no guesswork
Your cards will look amazing 
People won't believe you stamped them yourself.
Here are the Three Bundles available now!
Download or View the Share What You Love Bundles Flyer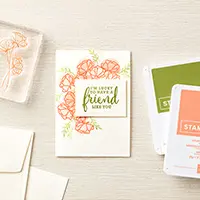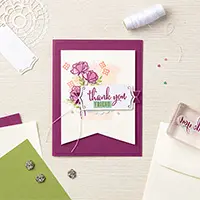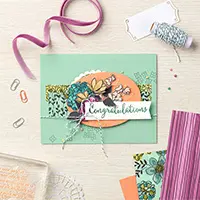 Earn Bonus Rewards use the
April - May 2022 Current Host Code 3U7M9W4Z/span>