Let It Snow Suite Spotlight
The whimsical snowmen in this suite brings out the fun of the winter season!  Just like each tiny snowflake is unique – you'll want to take a closer look at the unique features of this suite.  It's easy to miss in the catalog, but in real life you'll love the Let It Snow Specialty Designer Series Paper.  One side has basic year-round patterns while the other has awesome glittery winter designs.  So fun! Don't miss the Snowfall Accents Puff Paint and Let It Snow Embellishment Kit that make building frosty friends even more fun!
Snowman Card
I'm sending the tutorial instructions for this Snowman Card to my email subscribers next Tuesday 10-8-2019.  It is #3 of my 10 Weeks of Holiday Helper Series.  
CLICK HERE to sign up for my E-Newsletter.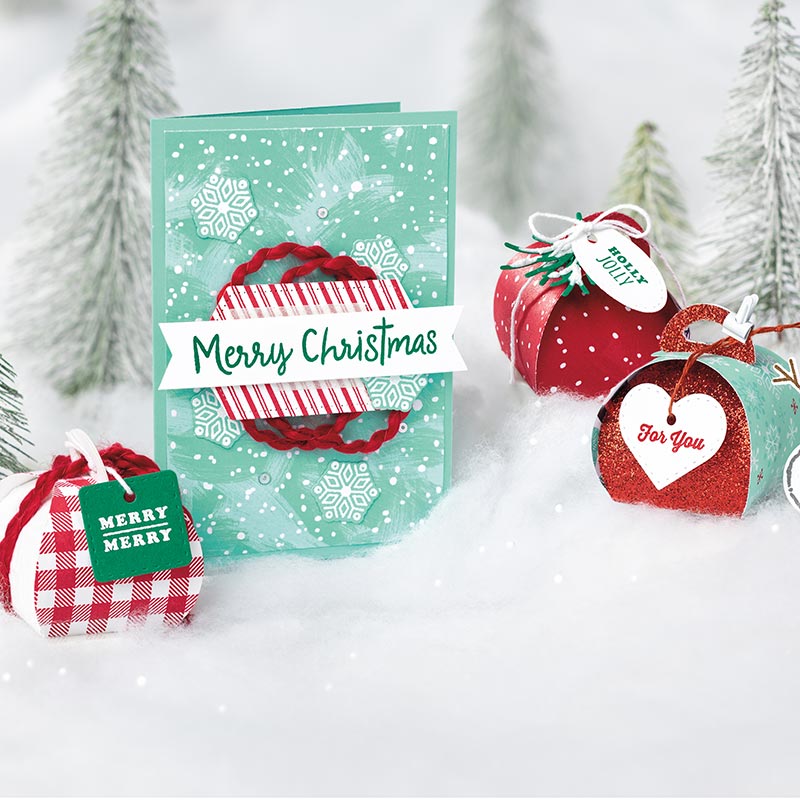 MORE PROJECT INSPIRATION
SNOW FALL ACCENTS PUFF PAINT VIDEO
I would be delighted to have you order from My Online Store.  
To earn Bonus Rewards use the Host Code
If you are reading this via an email, Click Here for the current CODE 
Hop on over to my Border Buddy Alison's Blog and check out what she has been up to this week!
Earn Bonus Rewards use the
April - May 2022 Current Host Code 3U7M9W4Z/span>